A day in the life…
Comments are closed.
Services

Check out the services offered by Houston's premier dog walking and pet sitting business.
Mid Day Walks
Pet Sitting Services
Pet Taxi Service
Dog Bathing Service
Let's Get Started!
It's the Holidays and time gets etc..
We Recycle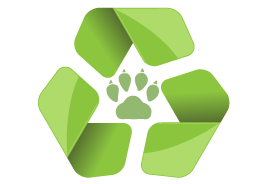 Here at The Dog Walker we do our part for the environment with online, paperless agreements and billing.
Our walkers use only 100% biodegradable poop bags.